Plastic Platoon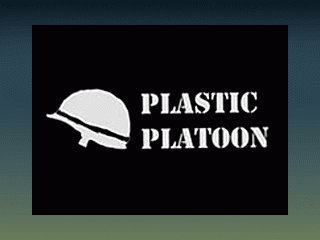 This is a new company out of Russia. The sculpting on the figures is top notch and looks to set a new standard in the hobby. They are limited run sets and not mass produced so they are a bit pricey. Right now we have virtually no stock on hand. We have been waiting on a shipment since November 2020.

Refine your search
3 product(s) found in American Revolutionary War.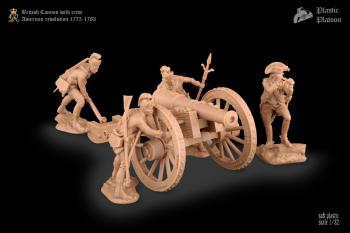 American Revolution - British Artillery set with 3 Crew.
Plastic Platoon
Item Number: PP-AR001
$77.00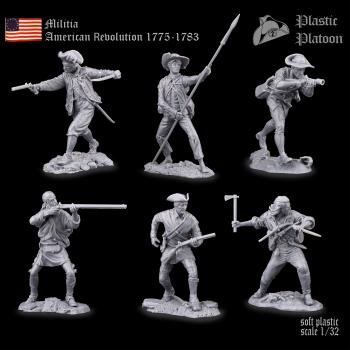 American Revolution American Militia--6 figures in 6 poses
Plastic Platoon
Item Number: PP-AR003
$65.00