Hobby Bunker Is Your One-Stop Toy and Hobby Shop!
We Incorporated Hobby Bunker, Inc. in 1997 and opened our doors to the public in 1998. We are now celebrating 20 plus years and counting. We thank all of you who helped us grow into a friendly and successful hobby source for all to enjoy. Our goal is to offer you the widest array of toy soldiers and hobby items at the most competitive prices. If you cannot find what you are looking for in our store or on our website, we will do our very best to locate the product(s) or help point you in the right direction. Our owner and president, Matthew Murphy, has been around toy soldiers, model kits and gaming nearly his entire life. He has also been collecting toy soldiers, building models and dioramas and playing wargames for many years. He has a great passion for toy soldiers and history and he and his full-time staff are always happy to meet and help anyone from beginner to seasoned hobby enthusiast.

We offer a wide range of products including:
Hand-painted metal soldiers
Plastic toy soldiers in various scales
Unassembled and unpainted kits
Model building tools & accessories
Books and magazines
Wargames and miniatures
Role-playing, boardgames and collectable card games
Paints and hobby supplies
Scenery and dioramas
Action figures & toys
Collectables and much more!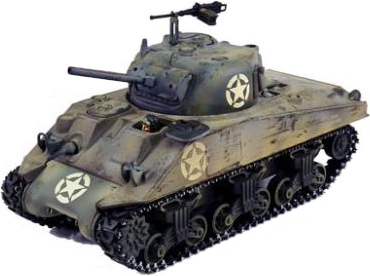 We currently have almost 17,000 products listed on our website. We also have thousands of other hobby, gaming and rare items available in our store and available for special order by request. We have over 6,000 square feet of retail space open for shopping 7 days a week. We also offer nearly 2,000 square feet of gaming tables available during business hours. In addition, we have several thousand feet of warehouse space filled with goodies to fill your orders.
Our "Brick and Mortar" store hours are:
- Monday through Wednesday: 12 PM to 6 PM
- Thursday: 12 PM to 8 PM
- Friday: 10 AM to 7 PM
- Saturday: 10 AM to 6 PM
- Sunday: 12-5 PM
We are here at other times by chance or by appointment.
The store is located at 103 Albion Street, Wakefield, MA 01880.
Contact Hours:
10am-6pm M-F (Thurs. til 8pm)
10-6 Saturday, 12-5 Sunday

Hobby Bunker
103 Albion Street
Wakefield, MA 01880

Phone: (781) 321-8855
9:30am-6:30pm M-F, 12-5 Sunday

Fax: (781) 321-8866
Email: