Old Northwest Trading Company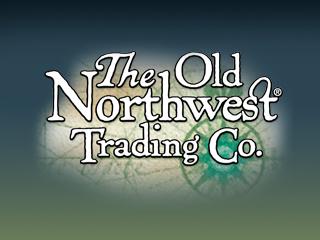 Highly realistic, historically accurate 1/32 scale (2 1/4") painted pewter figures manufactured to a scale proportional with the majority of soldiers and vehicles on the market. Close attention to detail is maintained through meticulous sculpting and authentic painting and each set contains an information sheet describing the units involved, clothing worn and the weapons used.
Refine your search
0 product(s) found in World War II.