First Legion, Ltd.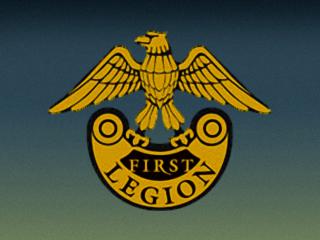 Greeting. First Legion Spring Sale! ***FREE SHIPPING DOES NOT APPLY*** all orders will be shipped only with th $9.99 standard shipping. No exceptions. Many of these items are via "SPECIAL ORDER ONLY" and we will not order the items in unless there is an order placed for it by you, the customer. NO LAYAWAY for these items, must be paid for at time of purchase when ready to ship. Some items may already be sold out.**No Price Adjustments for Previous Purchases**ALL SALES FINAL IN THIS CATEGORY. If it arrives damaged, you will have to file a claim with the shipping c
Refine your search
3 product(s) found in 60mm Napoleon's Europe--Prussian 2nd Brandenburg Artillery.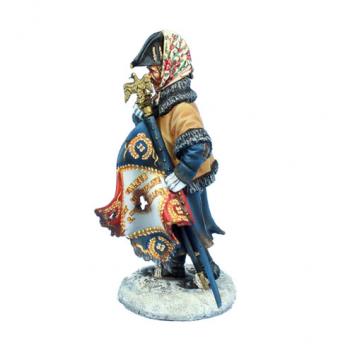 French Line Infantry Officer with 33rd Regt of Line Standard--single…
First Legion, Ltd.
Item Number: NAP0569
$99.95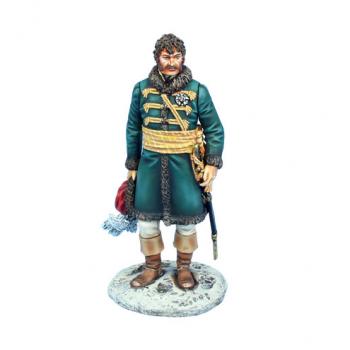 Marshal Joachim Murat--single figure--RETIRED--LAST TWO!!
First Legion, Ltd.
Item Number: NAP0564
$74.95