Collectors Battlefield Wargaming System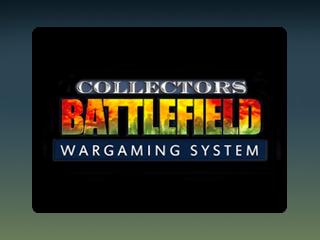 Collectors Battlefield is an exciting fast play 28 mm war-game system complete with a range of hand painted 28 mm figures and vehicles. We've included quick reference cards with every set that provide all the stats needed to begin game play immediately.
Refine your search
0 product(s) found in American 101st Airborne.