Black Hawk Toy Soldier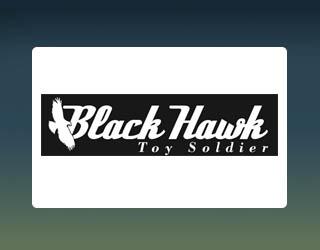 Hand Painted Metal Figures. Produced in Spain Manufactured in Hong Kong. 2 1/8? / TRUE 54mm (1/32 Scale) ?Finish/Style Black Hawk Toy Soldier is an exciting new company featuring true 54mm hand painted white metal figures. The first release centers on "Custer's Last Stand" in the Battle of the Little Big Horn with 23 different figures to be released at the rate of four figures every two months. Limited to USA alloment of 250 pieces per figure in the initial run so order early to assure delivery.
Refine your search
0 product(s) found in Custer Charge at Gettysburg.