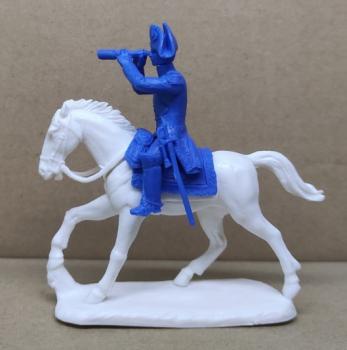 Mid-January News!
January 13, 2022
Hobby Bunker Covert Intelligence
Good Day! We have been busy placing restock orders and shipping this week. The shop was a little quiet with the cold temps and tomorrow and Monday we are looking at some more potential storms.
We just acquired over 600 Aircraft model kits. We have just started sorting them, pricing, etc. Mostly 1/48 Scale. We have put dozens in the shop already.
Massive Games Workshop shipment due to arrive Wednesday almost 300 pounds of product that we ordered over a month ago! Plus special orders. We have a restock of Vallejo coming tomorrow and next week we hope for a restock of Humbrol paint. We have a huge 40K event fundraiser tourney on January 23rd. Inquire if interested. We will be using our neighbors art studio as well.
We finally added some plastic lots to our Rare and Retired section. LINK:
R&R
I hope to add more each week for the next few weeks. I will also be adding some new Paragon Scenics diorama pieces. Some dead horses and soldiers and barricades.
I will be adding a collection of Somerset Toy soldiers - Camels, Pack mules, Indian Army soon.
SHOWS:
Northern Virginia Toy Soldier Show
is planned for Feb. 20th in Annandale, VA. At this point we plan on attending.
The WEST COAST TOY SOLDIER is booked. February 27, 2022. Save the Date!
Anaheim, CA at the Delta Hotel. Plus Room trading Friday and Saturday. We will be sending out postcards right after Christmas.
Here is the link to book a room at $134.00 per night! We just opened more rooms in the block.
There are lots of shows in April and May. I will start getting info out soon.
Our Store location.....
103 Albion Street Wakefield, MA 01880
Store Hours:
Monday/Tuesday/Wednesday 12-6PM, Thur. 12-8PM, Friday 10AM-7PM, Saturday 10-6PM and Sunday 12-5PM. Other times by appointment. Mail order will operate as normal. If these times do not work call 781 321-8855 to schedule an appointment.
Here are part of new January releases from
KING AND COUNTRY

Vietnam, 83rd Pennsylvania Regiment, additions for the Real West and some World War II additions. Place your order now! The Vitenam sets are arriving next week. The Real West and World War II sets have just arrived.
Team Miniatures
Battle of Legnica additional figures arriving this month!
Place an order now!
Expeditionary Force

We just added 3 new French Command sets and have and over 100 boxes of restocks on the way.

The New early French officer.
---