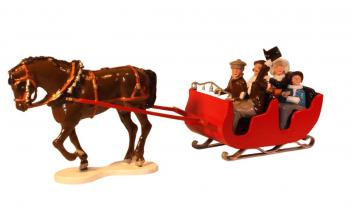 Expanded Store hours and more!
December 18, 2021
Good evening. We want to wish you all a safe and Happy Holiday Season. Here is just a few quick updates.
The December King and Country releases have arrived(see below). The January Thomas Gunn Miniatures have just been added to the site. We have also added a few new Forces of Valor items to be pre-ordered and added some updated info. We expect a shipment in February and then in the late Spring.
We are still waiting for our elusive order of Plastic Platoon. It got stuck in customs and returned and now resent. This is the case with our Chintoy shipment as well(although tracking shows delivery this week). As far as the resin figures from LOD Enterprises go I think it is about time to give up on restocks for now. I think we may see some by February. If we have partial orders we will start shipping what we have or notify you. We are now taking orders for a set of Mars US Rangers in 1/32 scale and the Chintoy CHT029 ACW Zouaves. I also have a few Plastic Platoon sets going up for pre-order.
Expanded Christmas Shopping!
The store will be open until 8PM
Wednesday 12/15 and 12/22
(Thursday's also to 8PM, Friday to 7PM)
at 10AM Weekdays from 12/15 to 12/24.
Closed 12/25.
Open New Year's Day from 10AM-5PM
SHIPPING SCHEDULE:
December 15th will be our cut off for UPS Ground. At this point for the most part if it is not in stock we cannot fill your order in time. We will be offering an upgrade to UPS shipping. This will be a foregoing of our "Free Shipping" but it will get the higher priced shipment delivered in a timely fashion. PLEASE SEE down BELOW link to upgrade to UPS. We can still ship UPS Ground to most destinations until 12/17. Many paces in the Northeast we can still ship ground to 12/20.
---